Congratulations!
Olaf Pijl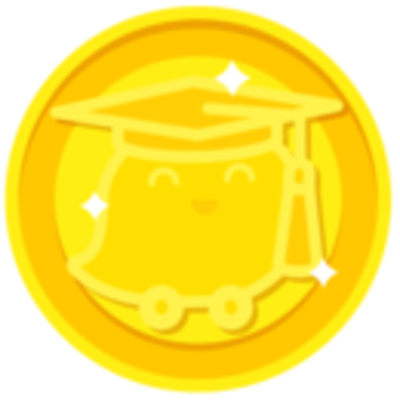 Completed Waze Ads Fundamentals on March 1, 2019
Completion ID: 27764397
Expires: March 1, 2020
Congrats! Now that you've finished all of the Waze Ads Fundamentals courses, your certification is complete, and you're officially Waze Certified. Woo hoo! Want to take your Waze Ads expertise to the next level? Try our Advanced certification training, and get one step closer to becoming a Waze Preferred Partner.